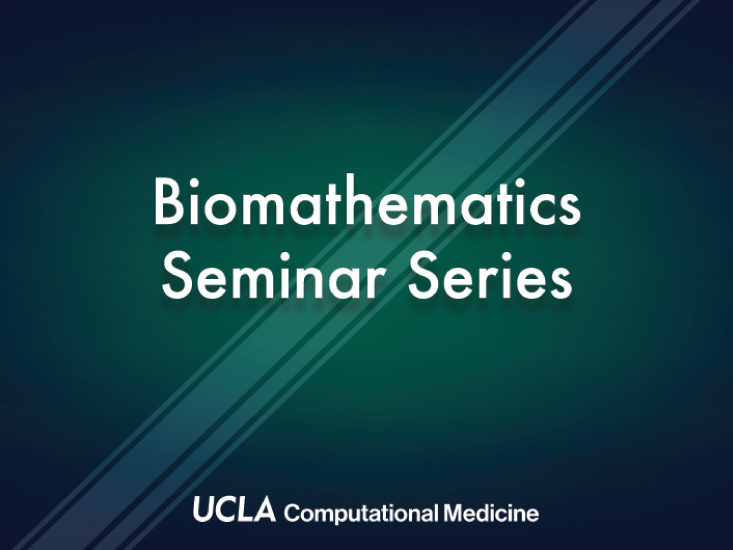 Research Frontiers in Biomathematics seminar series
Weekly seminar series on a broad range of topics, with presenters from UCLA as well as other institutions.
11/30 Ladan Shams
Thursday from 3:00 to 4:00 pm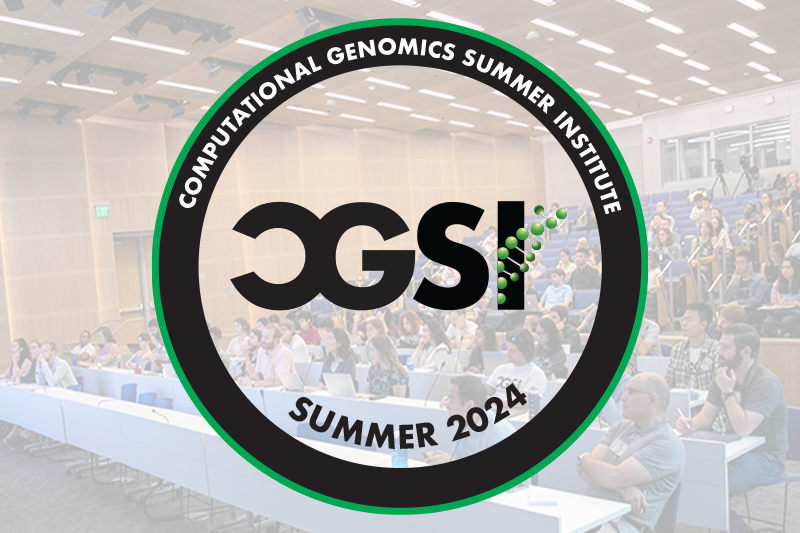 CGSI brings together over a hundred researchers and trainees from many disciplines (statistics, engineering, medicine, math, computer science, genetics, etc.) who showcase their latest research. The dates of the 2024 long program are in July and August. We begin inviting speakers and accepting applications from trainees in December 2023. 
Data Science in Biomedicine MS
The Data Science in Biomedicine MS provides training in Data Science, Machine Learning, Statistics, Data Mining, Algorithms, and Analytics with applications to Genomics, Electronic Health Records, and Medical Images.
---
Past Events